PARTICLES+WAVES Norman Mooney
Norman Mooney's works are at once physical and metaphysical, exploring the elemental and cyclical synergies of nature. Materiality, pattern, scale, and experience are of primary concern to his practice. Working in 2D and and 3D sculptural mediums, Mooney's methodology is one of technique and experimentation using a variety of material including smoke, glass, steel and resin.
"My work is inspired by the experience of the natural world and an attempt to understand my place in it. I am interested in the continuous process of growth in nature; the process of birth and renewal which seems to permeate its entirety. The inherent beauty expressed in natural structures, both micro and macro, fascinates me. Of equal concern is how our understanding of energy, the force of life, is related to our inertial frame of reference, orientation, and sense of scale. I look to understand what we intuit through experience as that which transcends the limits of perspective and is beyond our capacity to see".
"The work deals with the eternal dichotomy of the present, the immediate moment when we are immanently becoming and eternally dying at precisely the same time. I am looking to understand the idea of something much larger than ourselves, something greater than our capacity to see; that which is ever-present, persistent, and constantly in motion. It is this intuitive sense of the whole counterposed with our inability to define it, that informs the process my artwork explores."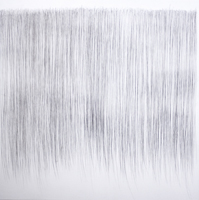 MO 22150
No.8, 2011
Norman Mooney
Pencil on panel
40.0"h x 40.0"w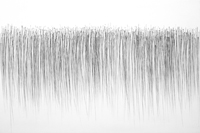 MO 22130
No. 13, 2012
Norman Mooney
Pencil on panel
16.0"h x 24.0"w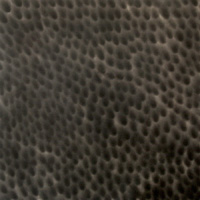 MO 22156
Series 7, No.2, 2009
Norman Mooney
Carbon on panel
40.0"h x 40.0"w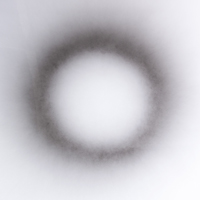 MO 22175
Series 3, No. 18, 2011
Norman Mooney
Carbon on panel
72.0"h x 72.0"w